High quality self-catering accommodation with a hot tub
If you are looking for excellent self-catering accommodation with a hot tub in picturesque part of North Yorkshire, then look no further. We want you to relax and enjoy your time away. Here's what recent guests have said about us:
Well Equipped
"Absolutely fantastic place, well equipped for all your needs, comfy bed , hot tub with enclosed garden, excellent surroundings plenty of places to walk the dogs from the dog friendly Cottage, beaches within half hour drive, then to come back and relax in the hot tub, lovely owners, friendly and helpful, would recommend whole heartedly". (Lee, April 2020 )- 5/5
Perfect for a Retreat
"Pauline was very welcoming and helpful both prior to our stay and during. Rose cottage is in a lovely quiet area surrounded by fields, perfect for a retreat. The cottage was very clean and well maintained". (Kim, Aug 2020 ) 4.8/5
Great Location
"….A much needed break for the family (we have a 3 year old and a dog). The cottage had everything we needed for our short break, facilities were spot on and it was a lovely touch to find some dog treats and a tennis ball for our ball-mad labrador! The owners were welcoming and were on hand if needed (they live next door) but without being intrusive…. the cottage is in a great location for exploring and ordinarily it would be a nice easy to walk into Rillington and the local pubs. We did visit the local chippy though and would highly recommend!". (Lynne, Aug 2020) – 5/5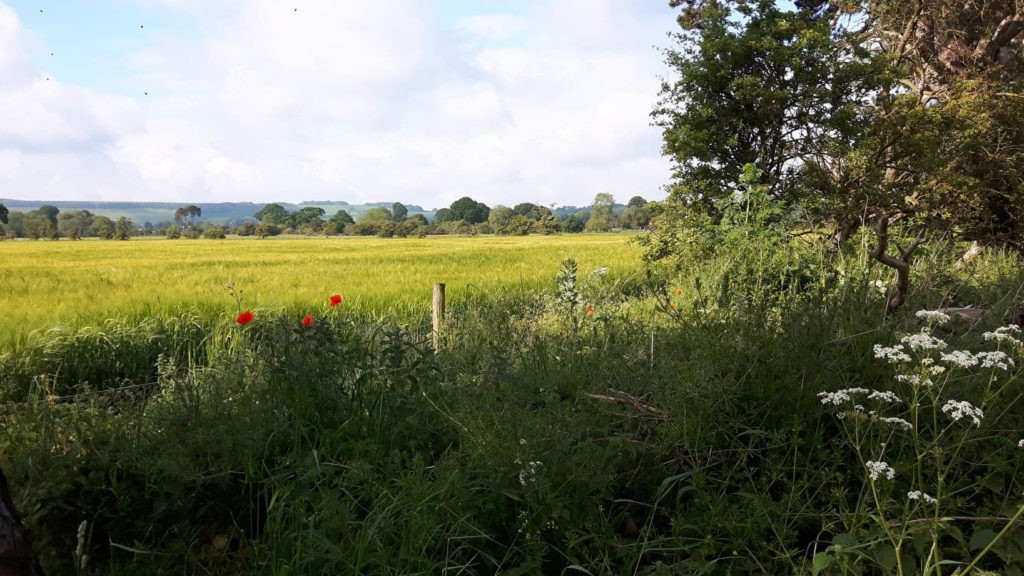 Beautiful Little Hideaway
"Fantastic stay at Rose Cottage, a beautiful little hideaway. The hot tub was a favourite with the children! We would love to come back in the future". (Linzi, Aug 2020) – 4.5/5
Lovely and Clean
"Pauline made us feel very welcome at Rose Cottage for our New Year week away. Thank you. The cottage was lovely and clean, the hot tub was excellent and well maintained". (Anon, Jan 2020) – 5/5
Rose Cottage and Pheasant's Roost are both self-catering accommodation properties, and each has their own private hot tubs. Rose Cottage offers a electric hot tub with bubbles, whereas the shepherds hut has a still wood-fired hot tub (no bubbles). The cottage and the shepherds hut are adjacent to one another. Rose Cottage has a private garden, and Pheasants Roost has it's own garden area, located within the paddock.
f you'd like to ask us a question then please use our contact form to send us a message, or if you prefer call 07973 443423.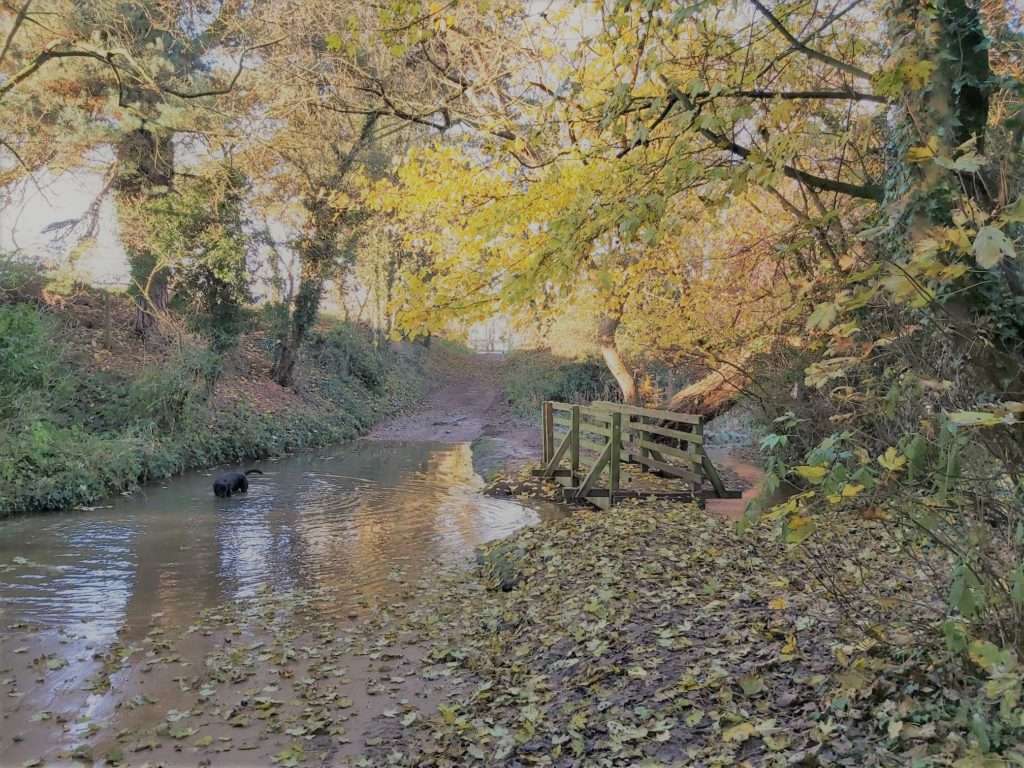 See our Google page , Facebook or our feedback page to see more excellent reviews. If you are ready to book comfortable, spotlessly clean self-catering accommodation in stunning surroundings, then check out our availability now.