High-quality self-catering accommodation with a hot tub
If you are looking for excellent self-catering accommodation with a hot tub in a picturesque part of North Yorkshire, then look no further. We want you to relax and enjoy your time away. Here's what recent guests have said about us:
Best Stay Yet…
10* stay. I would highly recommend Rose Cottage. It is a home away from home. The pristine cottage was perfect for myself, my husband, our 11 year old and our 19 month old for my sons 12th birthday. The hot tub was the best one I have visited yet. It was lovely and warm and extremely clean without feeling like you were sat in a bleach bath. It is probably the 30th air b and b we have stayed at with a hot tub and I can 100% say it is the BEST STAY YET.
Pauline was on hand for anything that we needed without interfering in our stay. The beautiful private garden was a pinch of luxury with the huge hot tub and fully equipped for a BBQ or to dine alfresco! The living room/kitchen diner was immaculate and had EVERYTHING you could possibly need. The sofa was extremely comfortable and the massage chair was the cherry on top of a super relaxing vibe.
The bathroom was EXTREMELY CLEAN and the shower was AMAZING. Clean bedding, towels and dressing gowns were provided which made us all feel like we were at a spa retreat. The bedrooms were cosy yet sophisticated and the double bed was the comfiest we've stayed in yet. There was ample room for a travel cot and our two large suitcases in the bedroom. The views from the bedrooms are breathtaking. We spent lots of time sitting at the window admiring the wildlife! I have never seen so many pheasants in one spot! My son counted 13!
The neighbouring shepherd's hut was occupied during our stay – we wouldn't have known if we didn't see the car in the designated parking space as the cottage is extremely private and you cannot see/hear anyone once you're in the cottage or relaxing in the hot tub. Pauline recommended some lovely eateries locally and good things to do! Malton is a beautiful little town to wander around. We are already planning a return visit next year! Pauline has a beautiful, 10* gem with Rose Cottage! Thank you so much for having us and all the extra touches you lovingly add to the property! My children loved their surprises! Xxx (Guest from Feb 22)
Home from Home Cottage
"Thank you for such a wonderful stay at Rose Cottage. We have been to many, many cottages/cabins ext and yours is by far the cleanest, home from home cottage we have stayed at. The small, personal touches from yourself really made it for us. The fresh milk and coffee when we arrived and the bottle to see the new year in with. We would love to return next new year with the boys. As a special needs teacher, my time is always taken up and I never have a moment to relax with my boys. You provided me with that time to relax. Thank you again and happy new year". (Guest from Jan 22)
Hot Tub Amazing
"It was the most amazing cottage everything you could need, warm welcome from Jimmy and Pauline, very clean, hot tub amazing, very hot, enclosed garden for dog's , nice dog walks, ovely little village close by, extremely quiet and very relaxing stay, would definitely recommend it ". (Guest from Nov 21)
Wouldn't Change a Thing
"We wouldn't change a thing. This was everything we hoped it would be. Pauline was always there at the drop of a hat to make everything as perfect as possible, and it was. We still feel completely relaxed and contented a week after we left. Cannot recommend this place enough!" (Guest from Dec 21)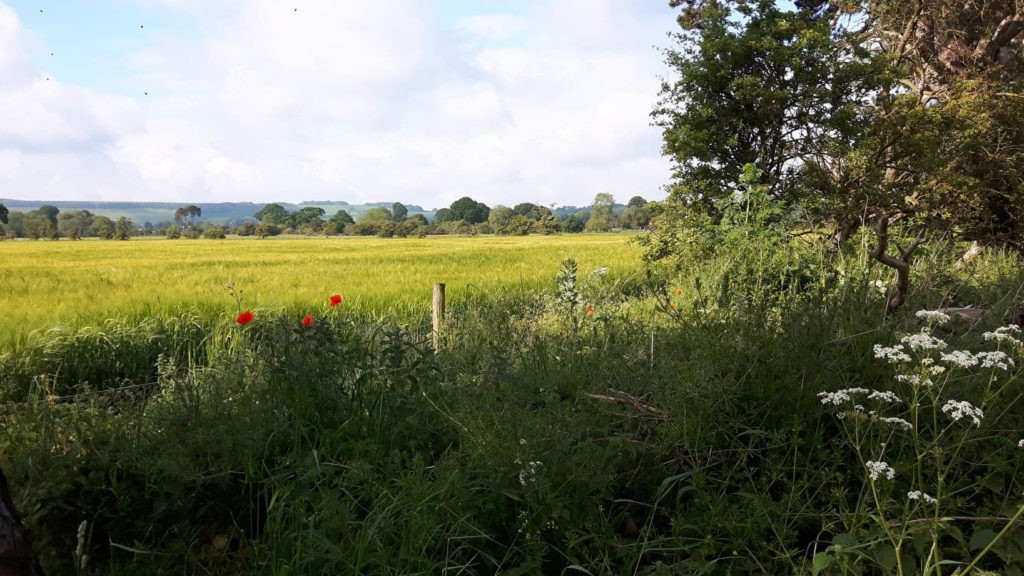 Welcoming Cottage
"Friendly welcoming beautiful cottage". (Guest from Feb 22)

Owner was Extremely Helpful
"Cottage was fantastic, peaceful and lovely views. Hot tub was great. Owner was extremely helpful." (Guest from Dec 21)

Rose Cottage is self-catering accommodation property and has a private, electric hot tub (with bubbles) It also has a private garden, located next to a small paddock.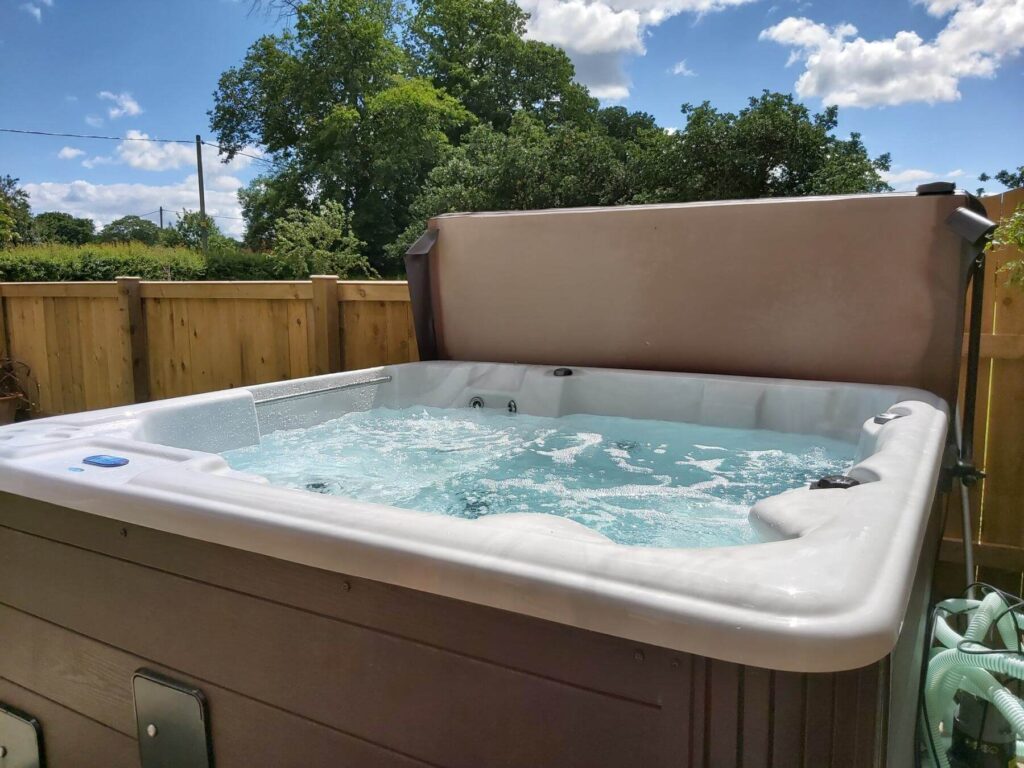 f you'd like to ask us a question then please use our contact form to send us a message, or if you prefer call 07973 443423.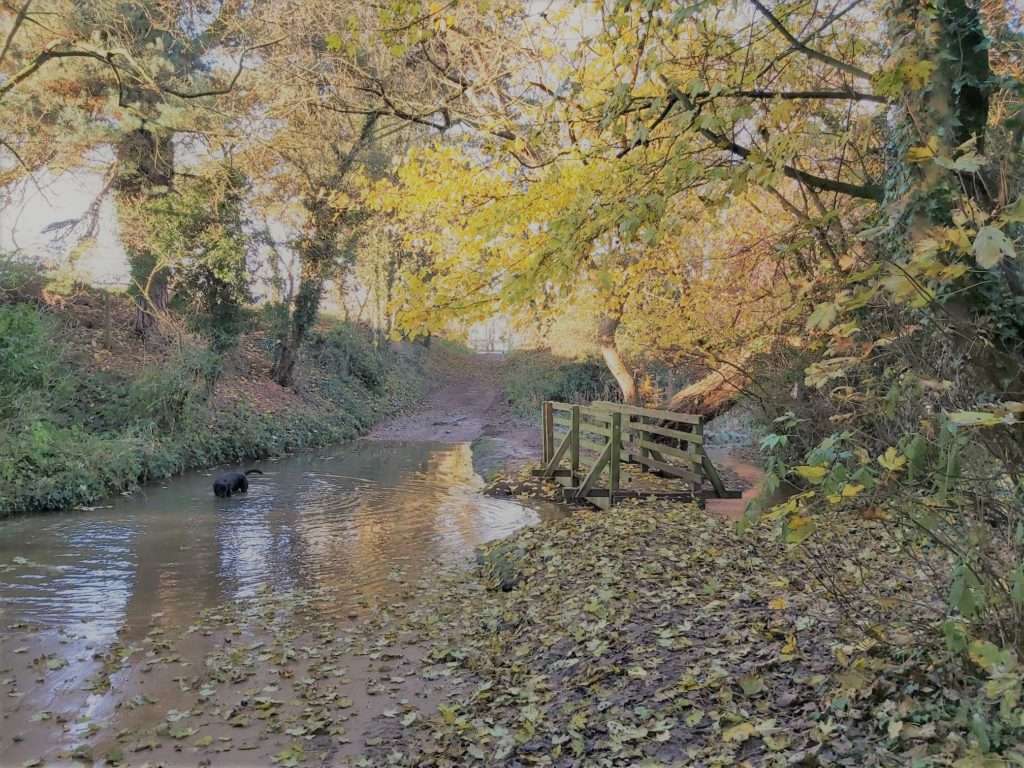 See our Google page , Facebook or our feedback page to see more excellent reviews. If you are ready to book comfortable, spotlessly clean self-catering accommodation in stunning surroundings, then check out our availability now.