Online Booking Available
We offer online booking for Rose Cottage, however, please note that our minimum stay is usually 3 nights. Unfortunately, we don't offer single-night stays, because we clean extensively between visitors. You can check the dates and prices, and book online below. Simply enter the date you'd like to arrive, and the date you would like to leave. If there is no accommodation available you will be able to see what dates are free. After that, you'll be redirected to a booking platform called 'Freetobook', which allows you to pay by card. A 20% deposit is required to confirm your online booking, with the balance payable a month before you arrive. Don't worry, we'll email you a link through Stripe, our payment system when it's due.
Your payment card will pre-authorised for £100 as a damage deposit, on arrival. The funds aren't actually taken from you, they are simply 'held' for the duration of your stay and released after departure as long as there is no damage or excessive cleaning. Please see our full terms and conditions here.
If your preferred dates are not available, or you only want to stay for 2 nights, you might be interested in our very comfortable shepherds hut. Pheasant's Roost sleeps 2, has an en-suite shower room and a wood-fired hot tub. You can also book online. Find out more here.
Celebrating a Special Occasion?
We know lots of our visitors come to celebrate a special occasion and are often asked for special requests. If you'd like to make it a little bit special then why not book a cake? We have linked up with a local cake maker and can offer a scrumptious 6″ chocolate cake as standard. You can personalise your cake with sparklers or a name, or maybe add a topper? Simply add these items to your booking. You can also request extras such as flowers or a bottle of Prosecco on ice by sending us a message.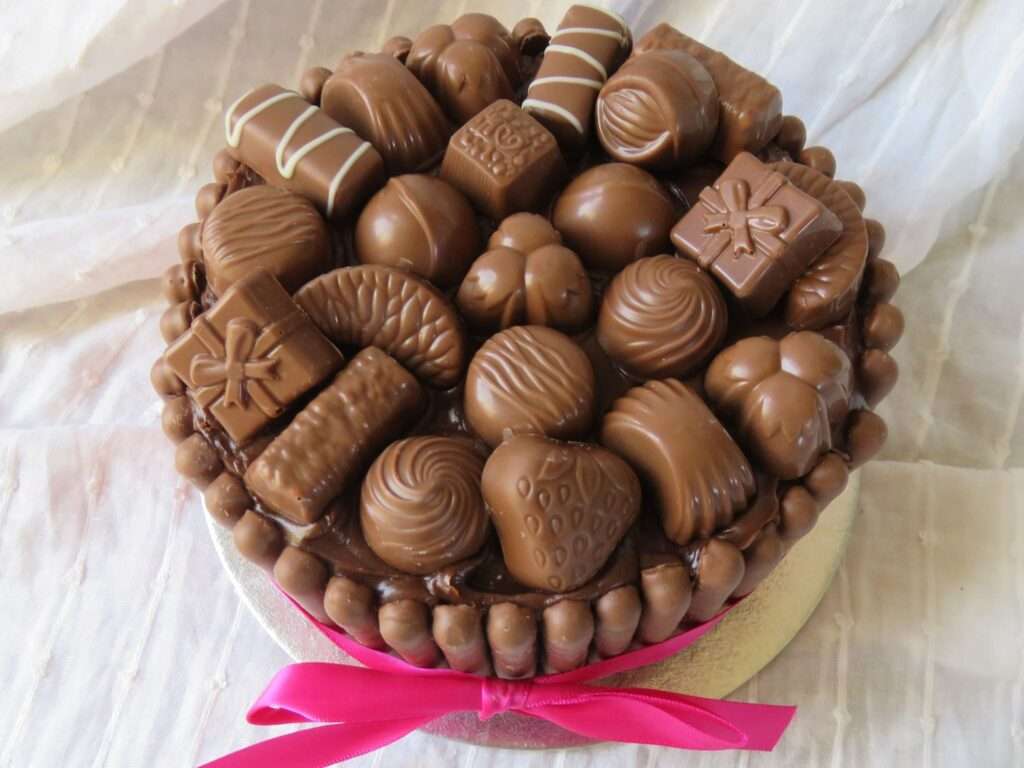 Contact Us
If you have any questions we'd be very happy to provide information about Rose Cottage and the surrounding area. You can call or text 07973 443423 or complete the contact form below. However, if you prefer not to book online, we are happy to take bookings and card payments over the phone.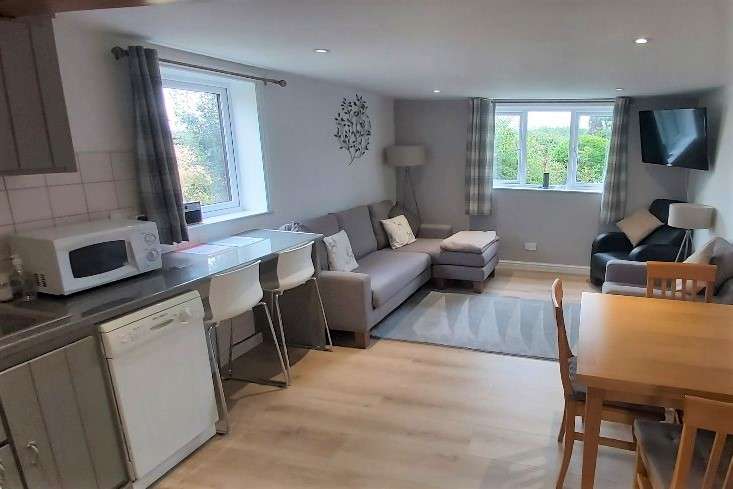 How to find us….
Our address is: Oak Lodge, Thorpe Bassett, Malton, North Yorkshire, YO17 8LU
Please take a moment to read our directions as our village is on one postcode and your Sat Nav will take you to the centre.
From A64 Eastbound (towards Scarborough) after the Malton bypass you'll pass Rillington Fields. As you enter Rillington there is a 30mph sign. After that you will pass a small car garage on your left. You are about 250 metres from the turn off to Thorpe Bassett. Next, turn right into Collinson's Lane just after the bus shelter. Continue along the lane for almost ½ mile past the fields. Just after the bend you come to a 30mph sign as you enter Thorpe Bassett. Opposite the brick Thorpe Bassett village sign, turn right into Oak Lodge (not the farm track next to us!). There is a bench outside. Finally, when you are through the gates please park in front of the garage door on the left. (Our shepherds hut visitors use the other space). Additional vehicles can be parked on the grass verge outside.
Occasionally if the traffic is bad you might be directed cross country. If this is the case, you will enter from the other end of the village, and so we will be the last house on the left as you leave the village.
Our What 3 Words Location
https://what3words.com/curable.headings.boomed